Inspiration for The French Collection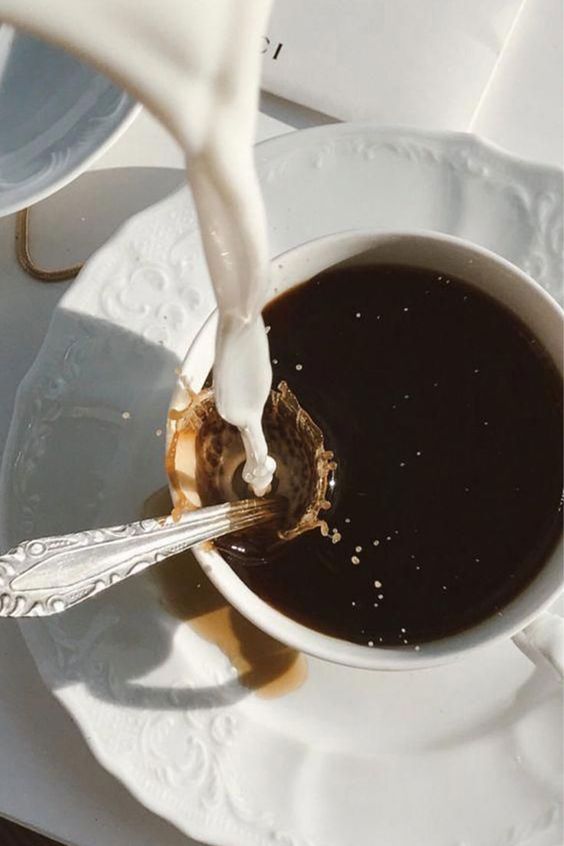 The French Collection hasn't fully come to life and already it is my favorite yet. It captures the warmth of a well loved kitchen, the joy of a spring walk in Paris, and the approachable elegance of Audrey Hepburn. When drawing inspiration for this collection, Michelle and I talked through what we wanted collectors to feel when they saw the pieces. We talked about the type of spaces this work would inhabit and the moments that would unfold alongside them. There is something magical coming in this collection my friends. To fully capture this viewpoint I set out gathering images that evoked the feelings of what France means to us. Some of my favorites from the mood board are below. Know that if there was a job that consisted solely of making mood boards for others, I would be signed up in an instant. 
Often times, inspiration is limited to the subject you're creating. But instead of seeking out paintings to spark creativity, I sought out textures and faces, old buildings and spilled coffee. We found quiet moments stolen in time and deep joy filled laughter easily guided Michelle's paintbrush. And through that Michelle stumbled upon a cooler yet richer color palette than usual with pops of cheeky warmth. From our mood board, Michelle found herself being guided by relaxed soundtracks playing in the studio and drew lines based on well tailored fashion. All in all, this new inspiration is bringing us to a place where Michelle's work is shining.
I can't wait for you all to see what is being created in The French Collection.
Written by studio manager Maddy Benavides. 

Images and their original links [left to right]:
Anne Bancroft shot by Nina Lee
Brunch Image
Roast Pears
French Town
Audrey Hepburn in Funny Face